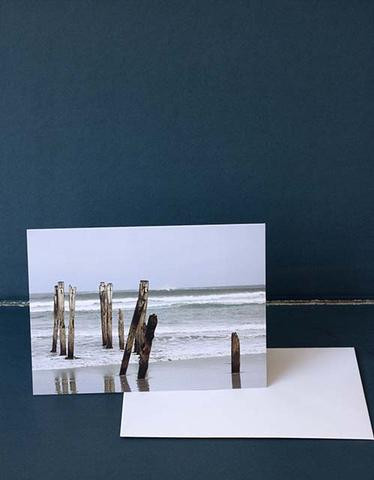 St. Clair Greeting Card
Give the gift of the Beach for your next present! 
About the Artist
PGDipArts (Ethnomucisology), MusB, ATCL, CBO, PPHtReo
Inspired by creativity, Jessica has pursued and accomplished an array of goals. With an interest in culture and individuality, Jessica provides education in Drama, Communications and Music. Jessica has been expanding her Photography since 2014 and is furthering her education in this field.
Jessica's artistic interests include:
- Drama
- Music
- Ethnomusicology
- Photography
- Watercolour
Jessica offers education in:
- Drama Subjects
- Music Subjects
Jessica offers services in: 
- Photography
sale